Schlosser & Associates is Partnering with Fusion Racing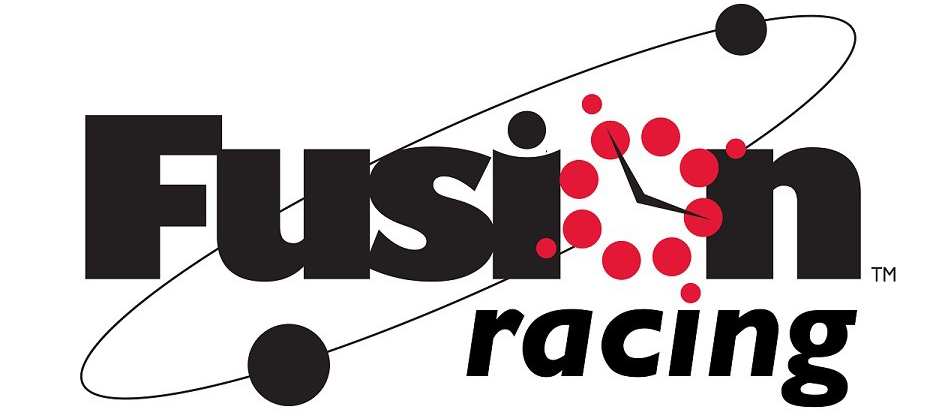 Schlosser & Associates is a Proud Sponsor
Schlosser & Associates is a Proud Sponsor of the Delaware State Chamber of Commerce August 29th Event Mixer on the Kalmar Nyckel.
Schlosser & Associates is pleased to be a Platinum Sponsor of the Delaware Chapter of the International Facilities Management Association.  2019 marks the second year of our involvement with the Chapter, which was founded in 1990 and currently has approximately 100 members.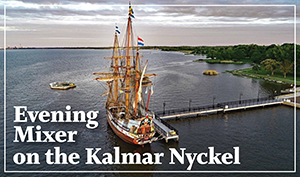 Schlosser & Associates is a 2019 Family Owned Business Honoree
Schlosser & Associates has been named an honoree in the large category of the Family Owned Business Awards, which will be presented by the Delaware Business Times (DBT) at an awards ceremony on May 21, 2019 at the DuPont Country Club.
"According to figures provided by the Conway Center for Family Business, family businesses account for 64 percent of U.S. gross domestic product, generate 62 percent of the country's employment, and account for 78 percent of all new job creation", says DBT Publisher Rob Martinelli. "We are proud to recognize the finalist family businesses for their impact on the Delaware economy and their continued dedication to helping it grow and prosper."
More than 200 local business executives and guests are expected to attend this year's Family Owned Business Awards ceremony at the DuPont Country Club to celebrate the honorees and their achievements. Ben DuPont, managing partner of Chartline Capital Partners LLC, will be the keynote speaker. The event will kick off with a cocktail reception and networking, followed by a video-packed awards ceremony.
"We at Schlosser & Associates are gratified for this recognition and extend our congratulations to all of the honorees and to the Delaware Business Times for their consideration, professionalism, and commitment to the business community.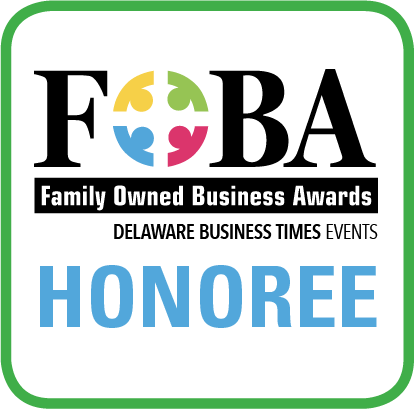 Schlosser & Associates Sponsors Delaware State Parks Summer Concert Series
May 25th – September 2nd
Schlosser & Associates is pleased to be a Sponsor of the 2019 Delaware State Parks Concert Series at the following locations:
Bellevue
Holts Landing
Killens Pond
Trap Pond
White Clay Creek
Wilmington
Please come out and enjoy the music!
Schlosser & Associates at the Blue Rocks
Please drop by our table on the first base side concourse level at the Wilmington Blue Rocks Home Improvement Night on June 20th at Frawley Stadium. We look forward to seeing you there!